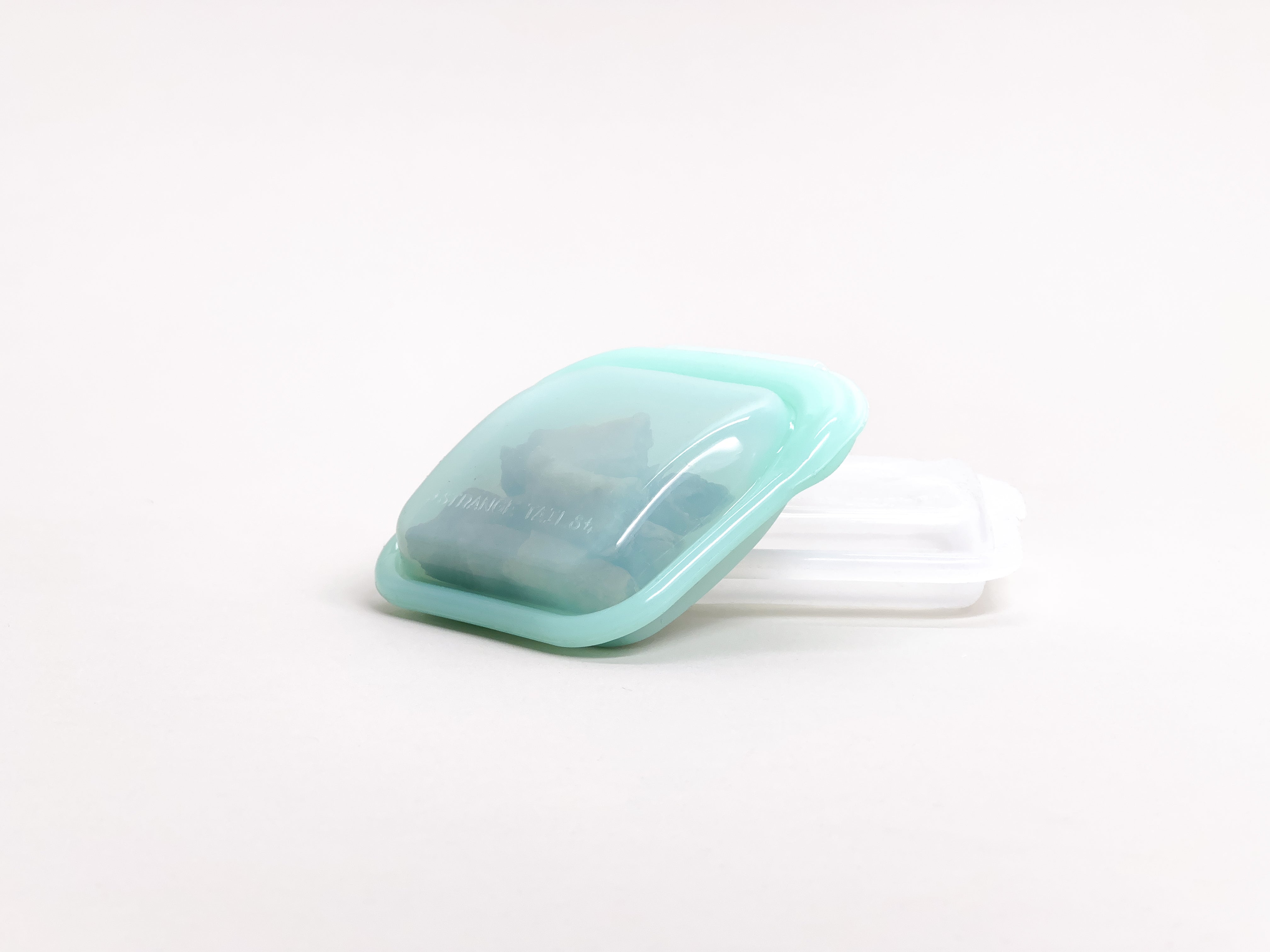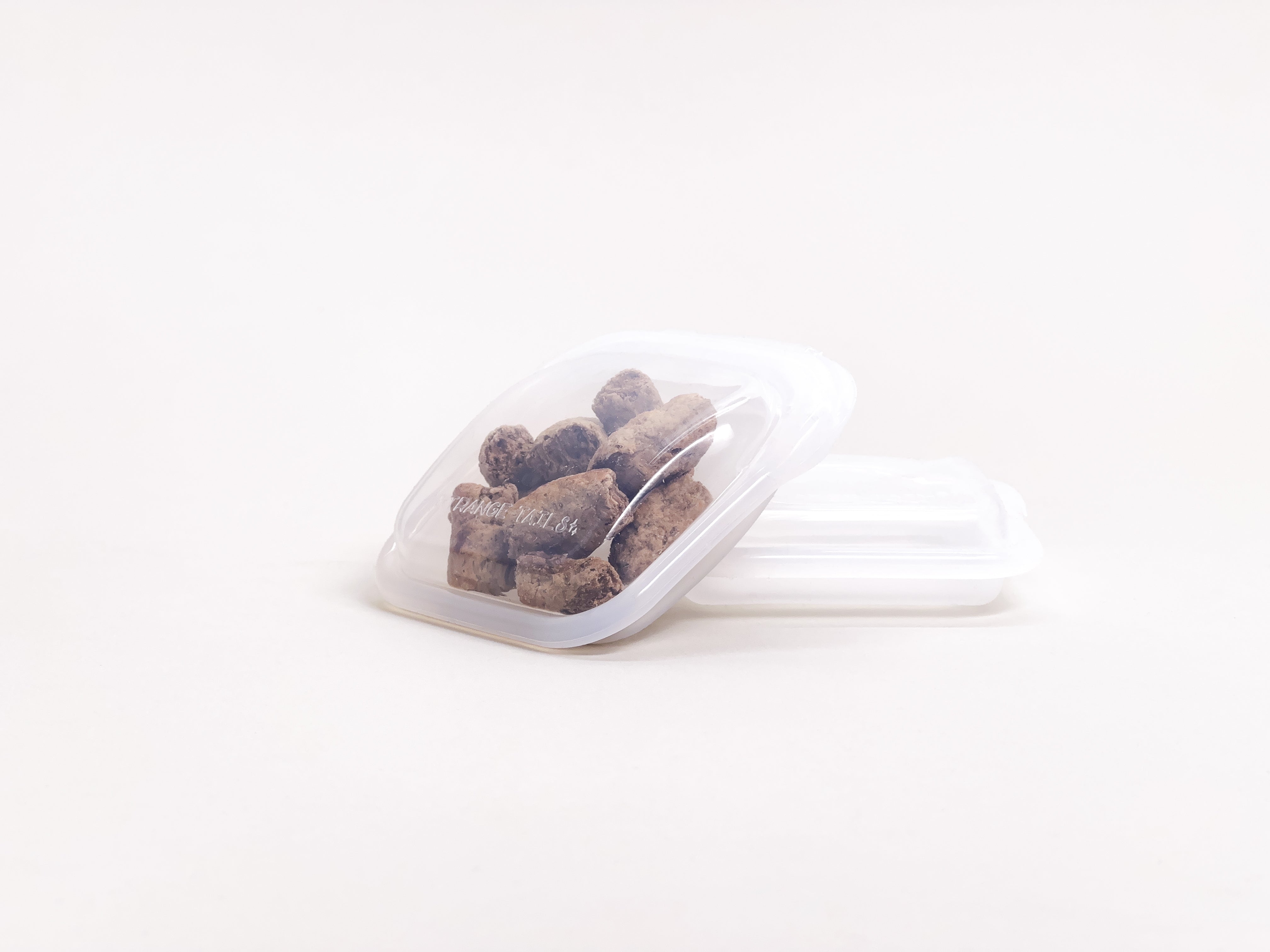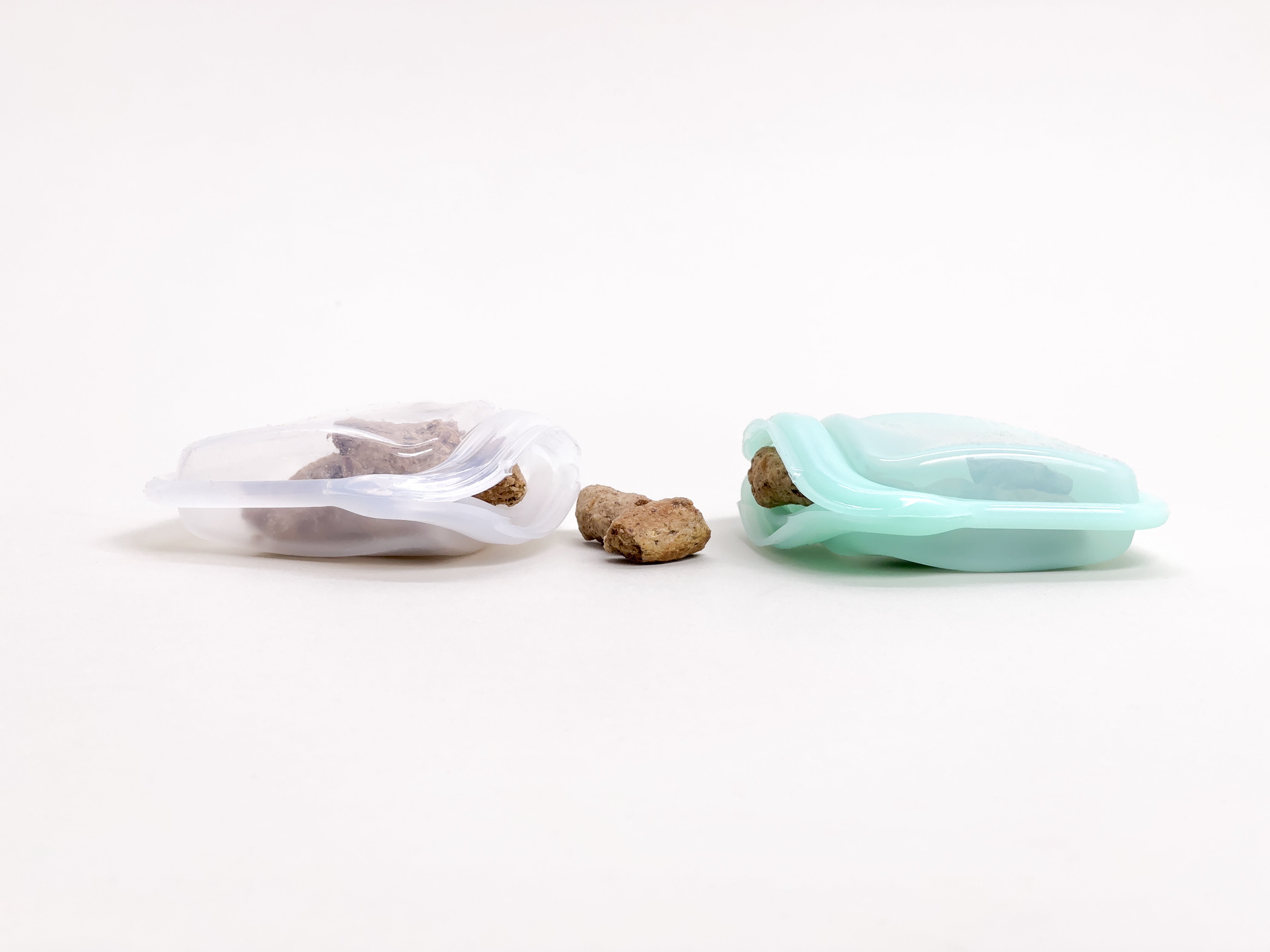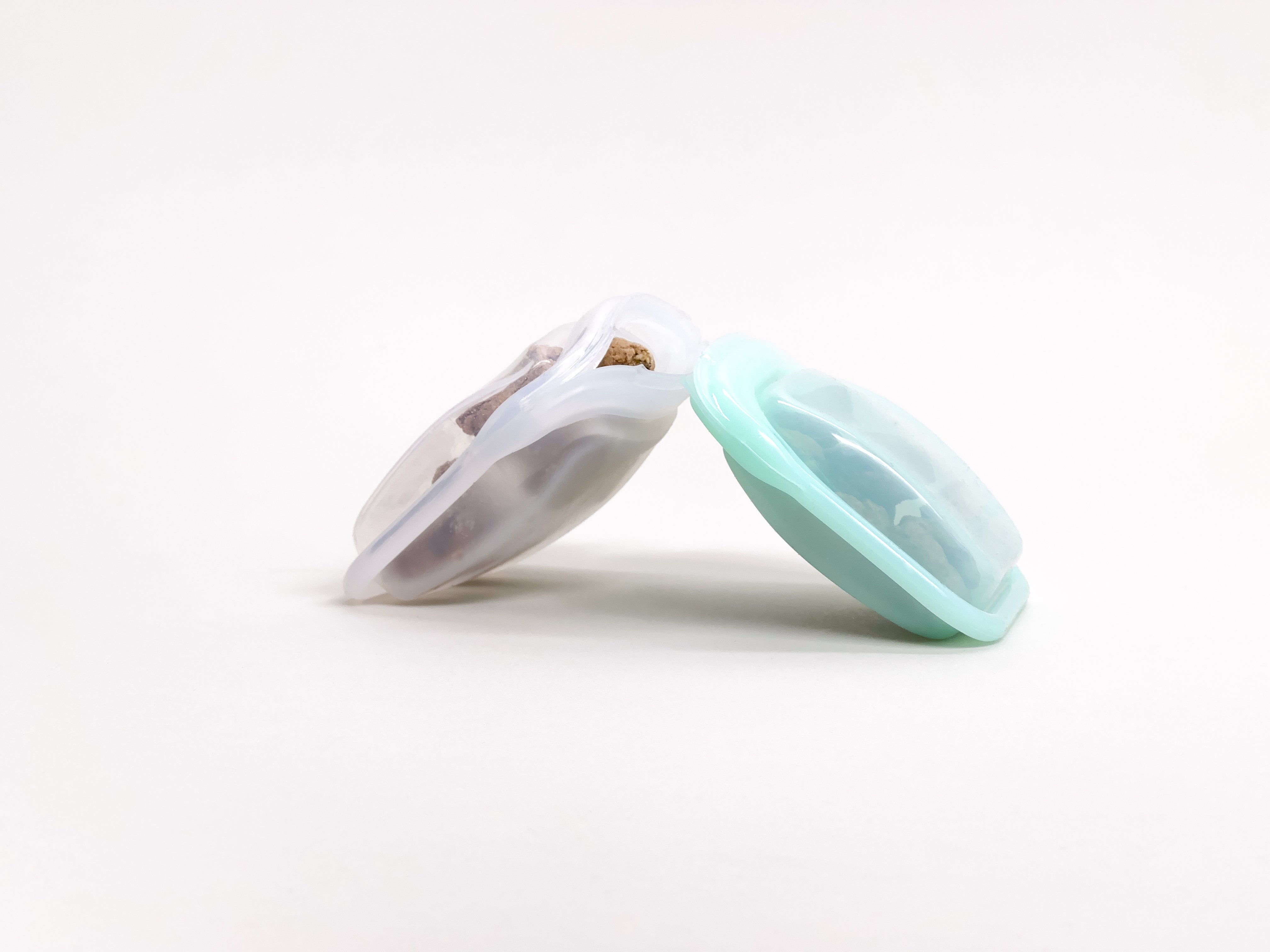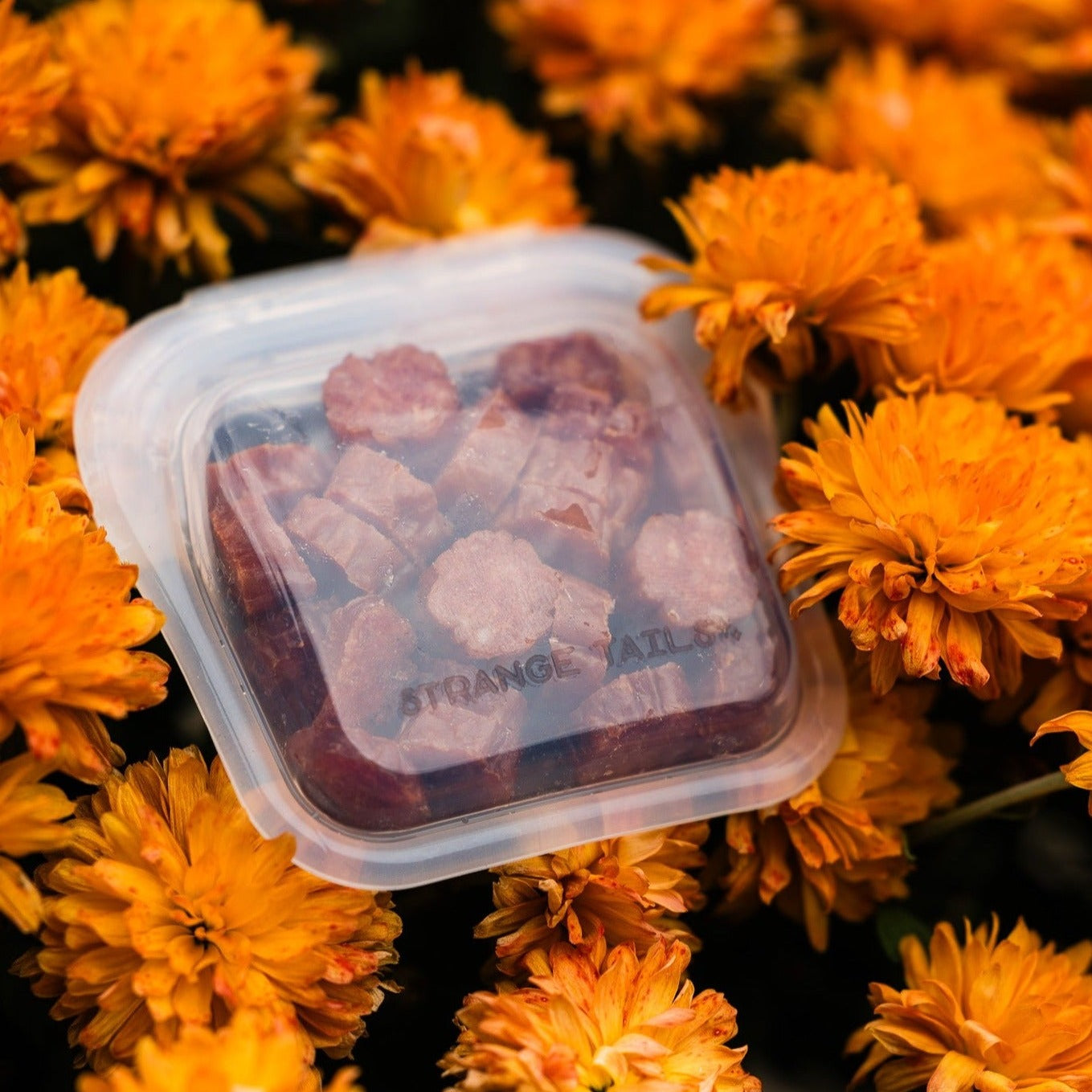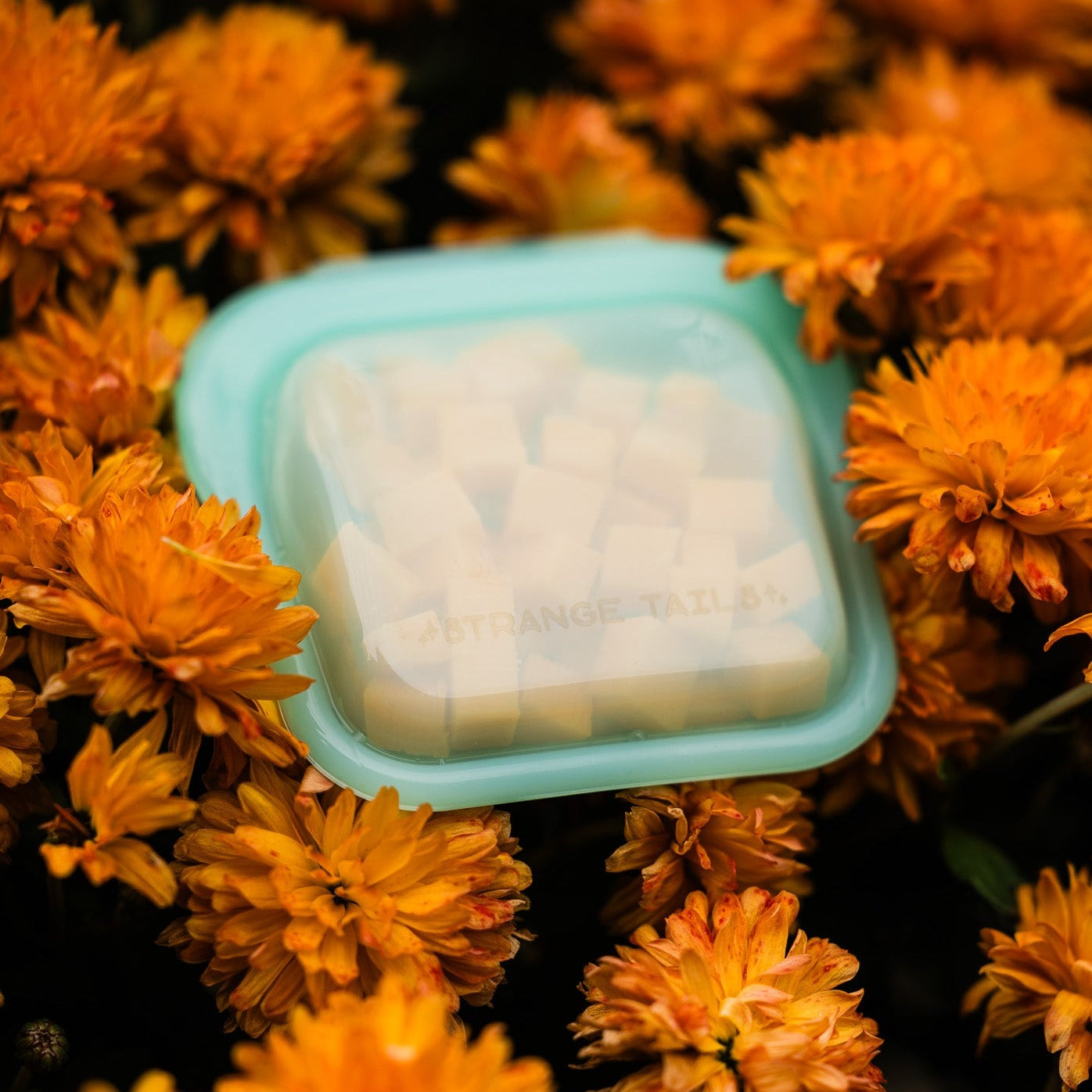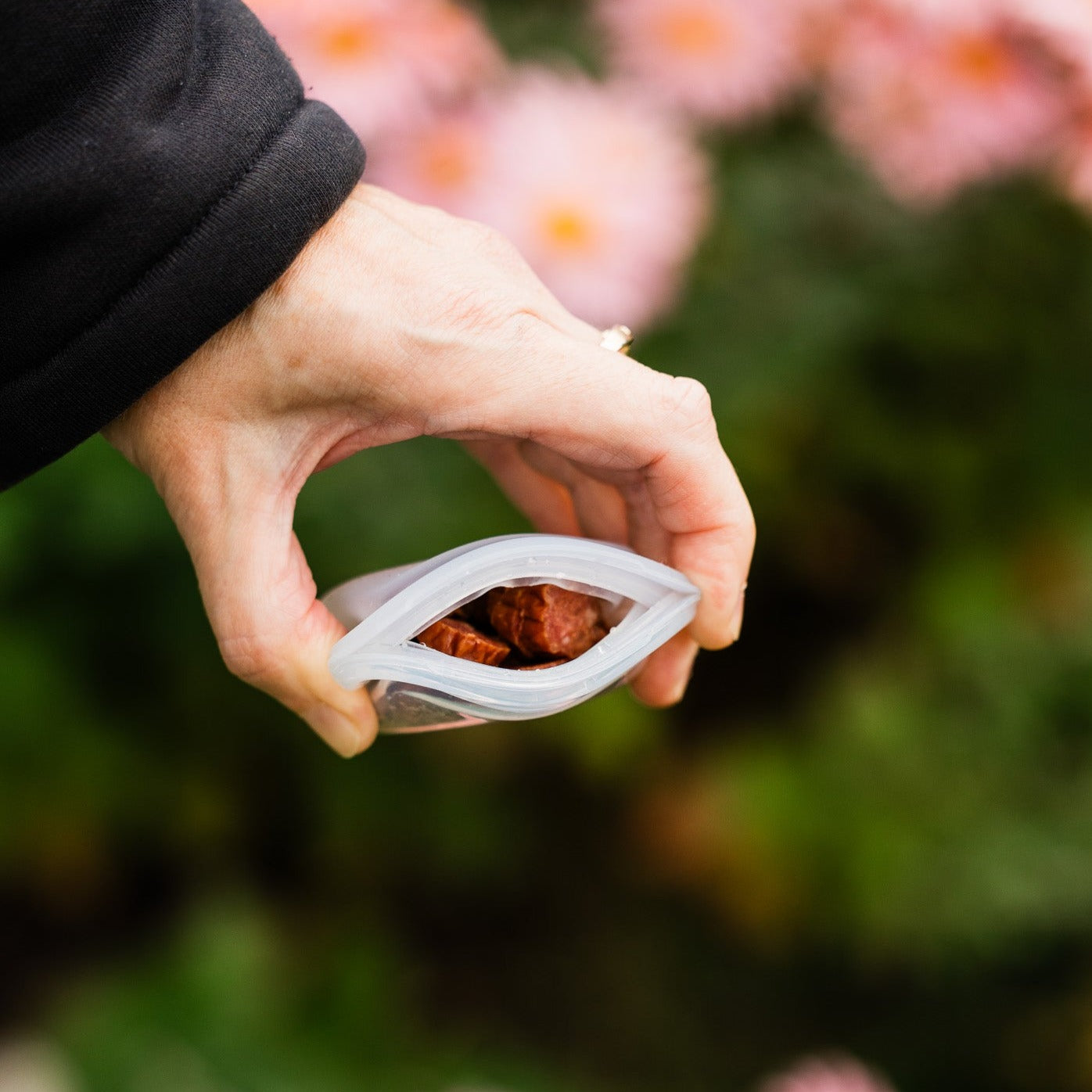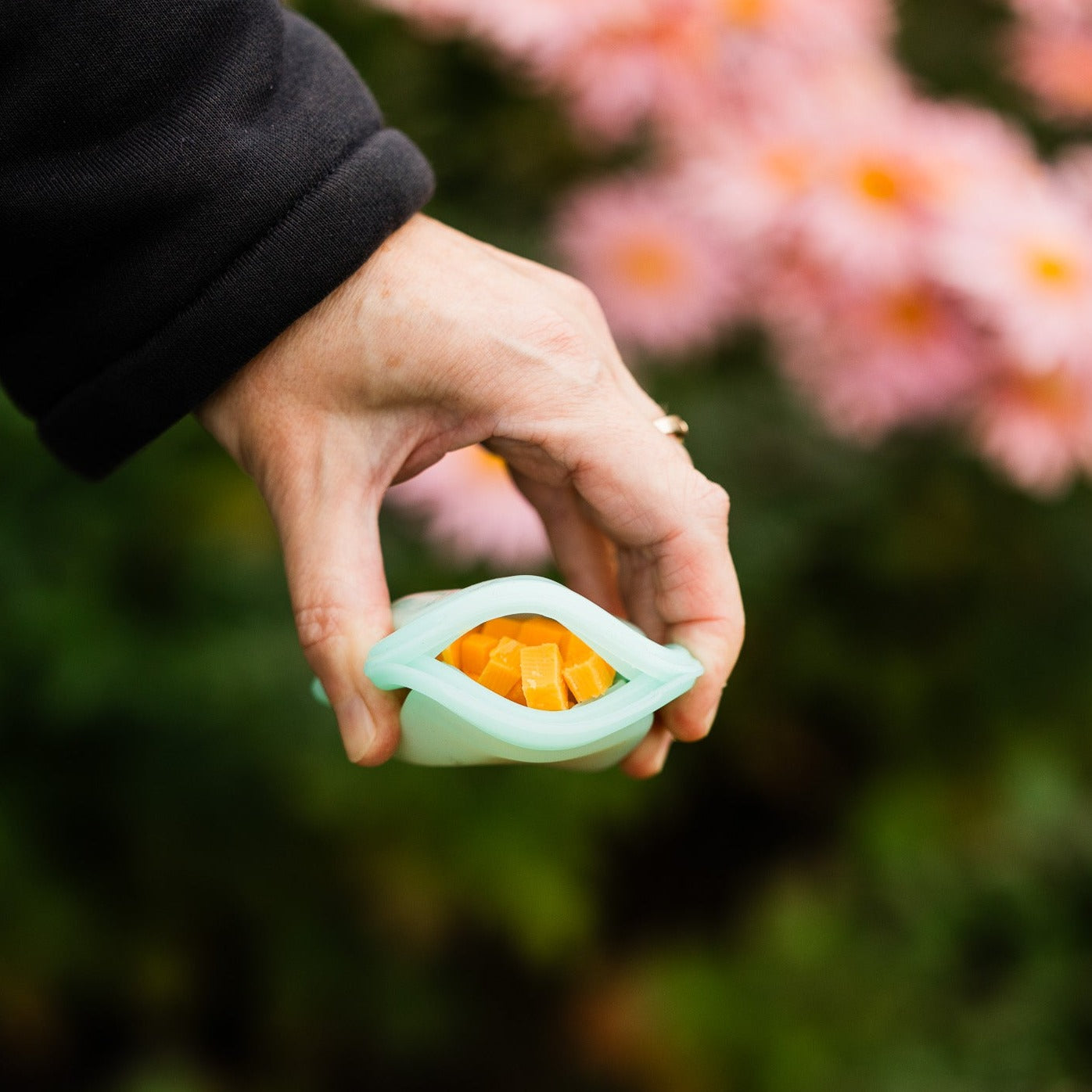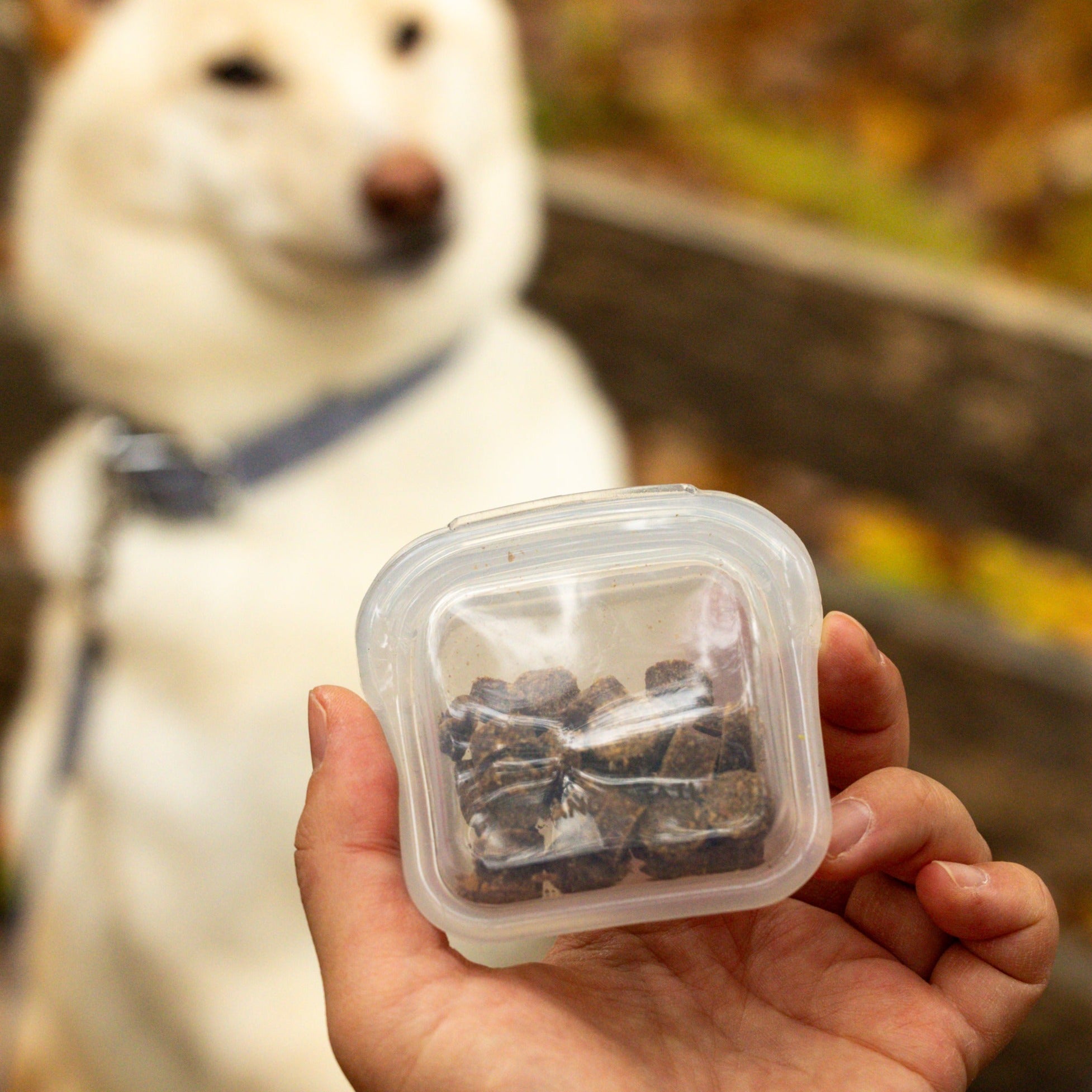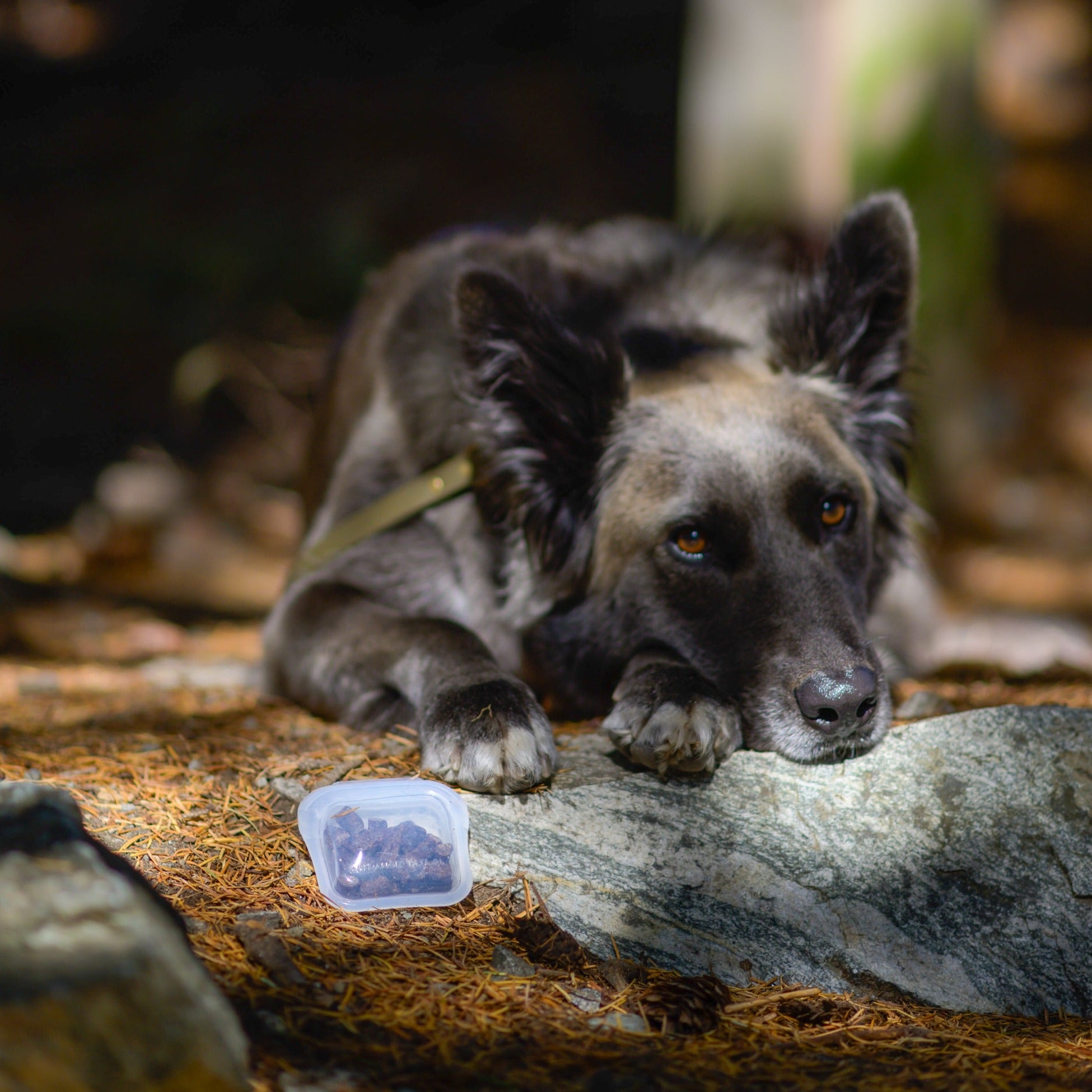 Mini Silicone Treat Pouch
Meet our mini silicone treat pouches! 
They're the perfect size for bringing a handful of treats on the go.
Slip one into your pocket for those times you don't want to bring a whole separate treat bag, or tuck a few away in your bag to keep your different treats separated!
These silicone pouches are BPA free and dishwasher safe for easy cleaning.
80ml
3" x 3"
Made from BPA-free food grade silicone
Dishwasher safe
Mini Silicone Treat Pouch